Naples Twin Celebrating Her Third Transplant Anniversary after Rare Diagnosis of Alagille Syndrome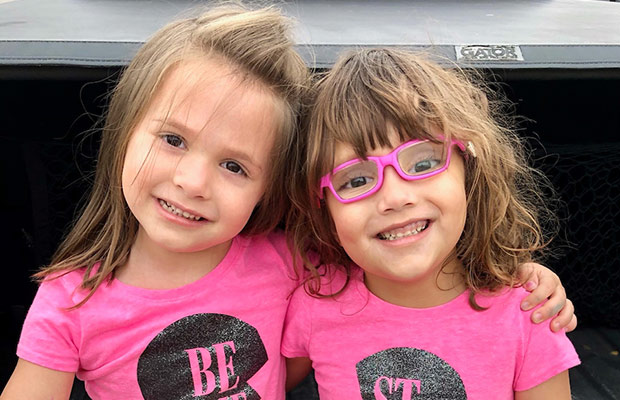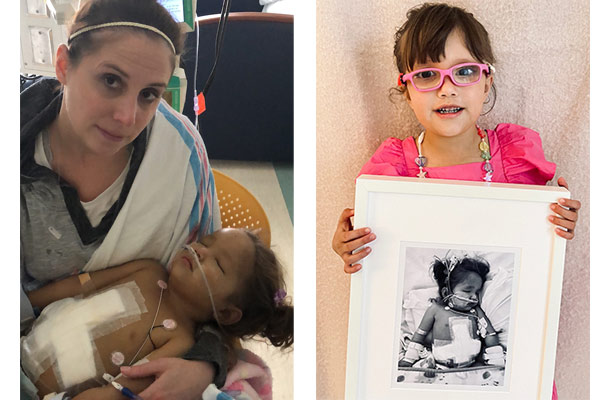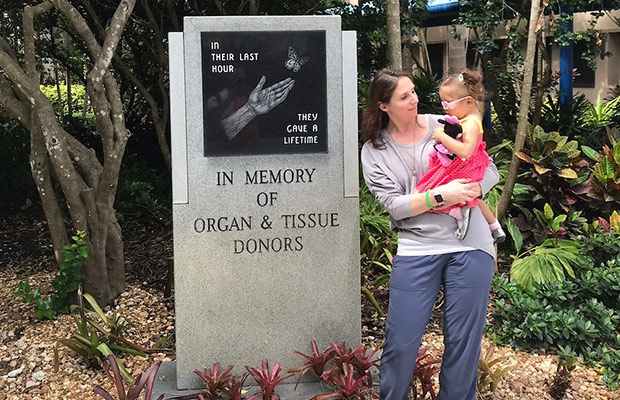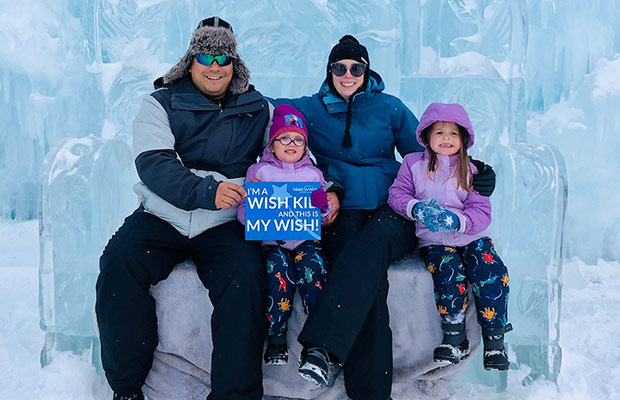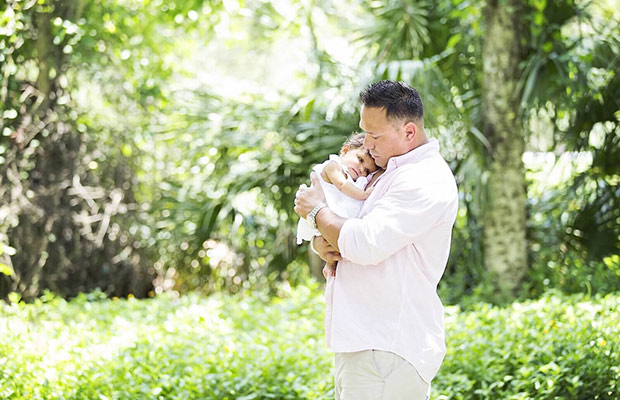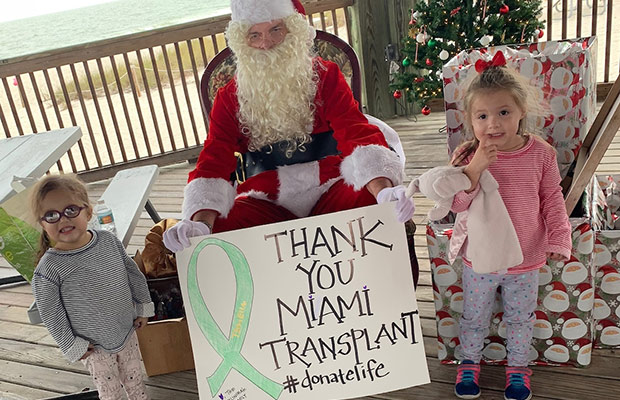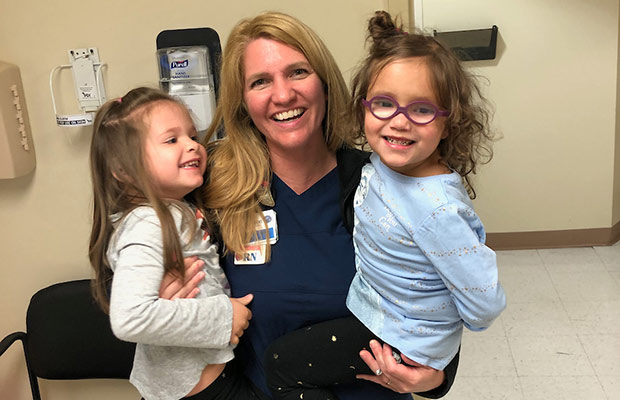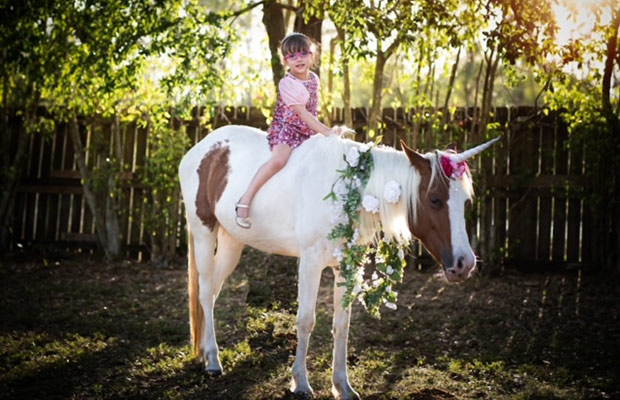 For first-time parents, JoAnna and Kris Palinchak, having twin girls was a dream come true. But three months after delivering healthy twin girls, the new parents noticed that one of their daughters, Ella, was developing differently than her sister, Lacy.
Ella had developed jaundice, a liver condition that causes yellowing of a newborn baby's skin and eyes. She required immediate medical attention and was taken to a hospital near their home in Naples. Doctors there conducted exploratory surgery and performed a liver biopsy.
Initially, doctors suspected Ella had biliary atresia, a rare and genetic life-threatening disease that affects the bile ducts in the liver of infants. The Palinchaks turned to a trusted gastrointestinal doctor who advised them to have Ella evaluated by the Miami Transplant Institute (MTI), an affiliation between Jackson Health System and UHealth – University of Miami Health System.
Due to their global expertise in complex cases, the medical team at MTI discovered that Ella's jaundice had manifested into Alagille syndrome, a condition in which bile builds up in the liver because there are too few bile ducts to drain it.
"Alagille syndrome is a rare genetic condition in early childhood in which many organs may be involved, including the liver, heart, brain, kidneys, bones, eyes, and face," said Tamir Miloh, MD, medical director of MTI's pediatric transplant hepatology unit. "Ella had developed progressive jaundice, intractable itching, poor sleeping patterns, and stunted growth."
While normally non-threatening, her condition was causing early-onset liver failure. Though there is currently no cure for the condition, there are ongoing studies at some children's hospitals on early diagnosis and new innovative medical interventions aimed at improving outcomes and quality of life in these children. Holtz Children's Hospital at the University of Miami/Jackson Memorial Medical Center is among the hospitals with experience treating children with Ella's condition.
After meeting with doctors at the Miami Transplant Institute and Holtz Children's, Ella's parents were told the best treatment for their daughter would be a liver transplant.
Although the family was scared after receiving the news, they had confidence in Ella's medical team and quickly bonded with them — especially Kati Garcia, her assigned nurse and transplant coordinator, who had been with the family every step of the way.
"We were afraid, but Kati was very helpful in helping us understand everything that was happening," Ella's mom said.
On December 16, 2016 -one day before her first birthday – Ella was listed on the national transplant waiting list.
The Palinkchaks remained hopeful, but the developmental delays of their baby girl began to discourage them. While Lacy began walking at nine months, it took Ella 24 months.
The loving parents would spend the next two years traveling between their home in Naples and Holtz Children's.
"She was followed by a transplant and heart teams to optimize her nutritional status while we waited for an appropriate donor," said Dr. Miloh. "Before safely undergoing transplant surgery, she needed intense nutrition support including fat-soluble vitamins and targeted therapy for severe debilitating itching associated with Alagille."
On March 8, 2018, Ella's parents were notified that a donor liver was found for their daughter. They quickly packed their bags and drove to Miami.
As the medical team prepared Ella for transplant surgery, the peaceful look on her face gave the worried parents a sense of security that everything was going to be fine. The following morning, Ella underwent a successful liver transplant led by Akin Tekin, MD, UHealth's liver, intestinal and multivisceral surgeon, and a multidisciplinary pediatric team at Holtz Children's.
The surgery was a success. And when the Palinchaks got to see their daughter in the pediatric intensive care unit, they were met with an unexpected surprise: Ella's nurses had brushed and styled her hair.
"We were in the right place, with the right people," her mother said. "Within two weeks, Ella was discharged, and ever since then, our baby girl started thriving."
To honor the donor family, a garden with beautiful flowers was planted on the Palinchaks front lawn For Ella and other children who are battling this condition, the Palinchak family hosts an annual fundraiser in their community to raise awareness of Alagille syndrome.
"The family's selfless act of organ donation during a moment of sadness forever changed our family," said JoAnna Palinchak. "We have cried sorrowful tears for them and prayed for them. When our daughter is old enough to understand the path of her life, we hope that the 'person' at the center of her story can be identified as her lifesaving superhero."
Now age 5, Ella visits MTI twice a year for check-ups. She's happy, healthy, and loves spending time with her twin sister.
"Her beautiful scars tell an amazing story that we will never forget," JoAnna said. "No words are enough to show appreciation and gratitude for all that was done to change Ella's life. Every single day of her life is better because of the medical team at MTI."