Events
Jackson Health Foundation Events offer philanthropic supporters of Jackson Health System the opportunity to join together in fellowship and camaraderie while raising funds to benefit South Florida's premier healthcare system.
24th Annual Guardians of the Children®️ Luncheon and Fashion Show
November 20, 2023 | 11 a.m.
The Ritz-Carlton Key Biscayne | 455 Grand Bay Drive

For more than two decades, the Guardian Angels have hosted this special event benefiting Holtz Children's Hospital surrounded by those who embrace their mission. This year, the luncheon will feature an exclusive fashion show presented by Saks Fifth Avenue and a chance drawing, and will celebrate the 25th anniversary of the naming of Holtz Children's Hospital.

For more information, please contact Gradon Hadaway at gradon.hadaway@jhfmiami.org or 786-239-8708.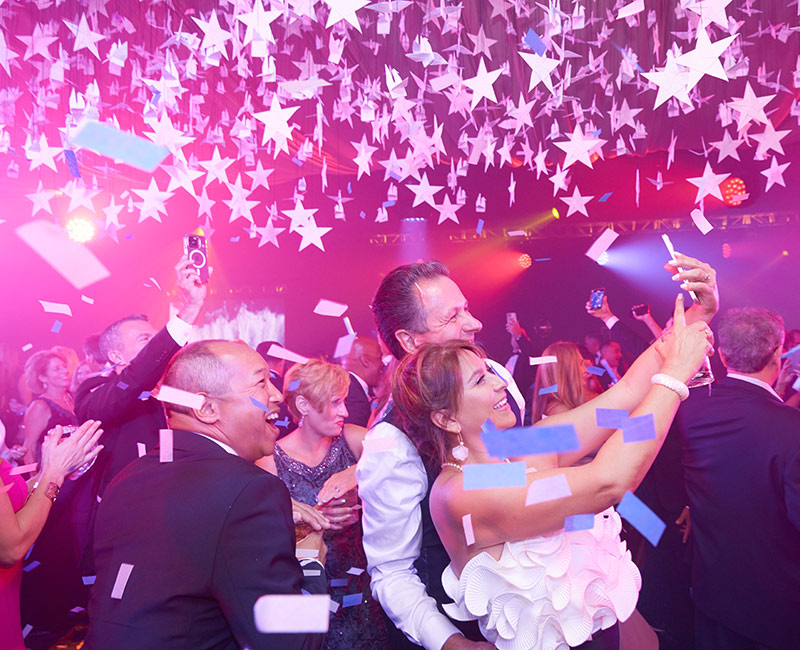 Golden Angels™️ Gala
Saturday, April 27, 2024 | 7 p.m.
Ice Palace Studios | 1400 N. Miami Ave. | Miami, FL 33136

The 2024 Golden Angels Gala will be held at Ice Palace Studios in Miami. One of South Florida's most glamorous social and fundraising events of the season, the Golden Angels Gala brings community leaders, corporate partners, and philanthropists together to support Jackson Health Foundation's Miracle Fund.

For more information, call 305-585-GIVE (4483).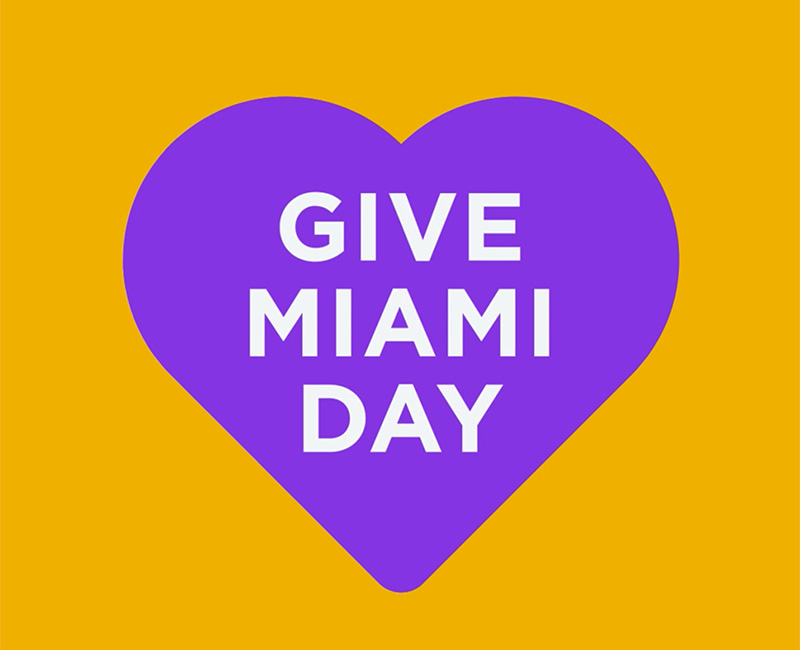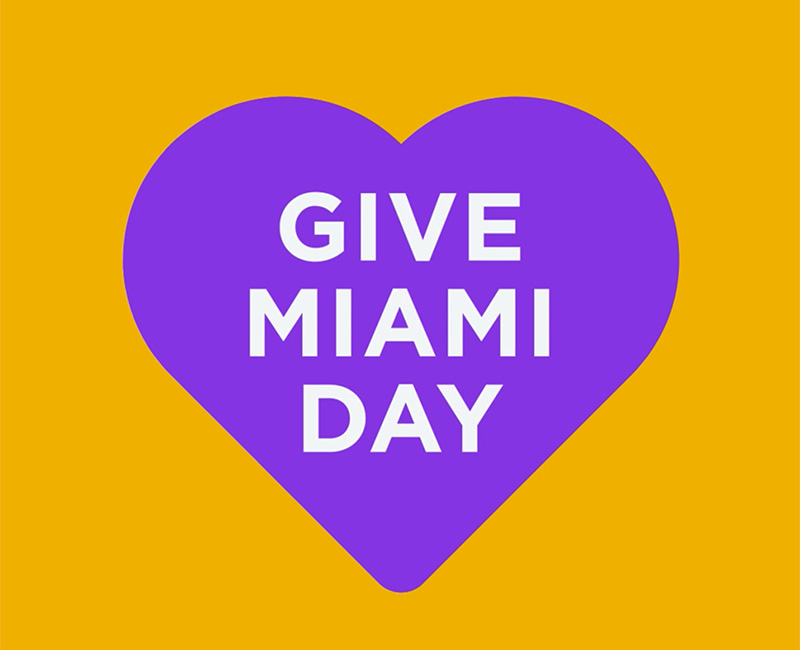 Give Miami Day
November 13th to the 16th, 2023

Give Miami Day is a community-wide philanthropic event that engages the entire Miami-Dade community in supporting local nonprofit organizations. Jackson Health Foundation would love to count on your support this year secure essential resources to continue to provide world-class care in our community.

We hope to count on your support on this big day.