Jackson Health System
2023 Report To The Community
Jackson Health System is more than just a hospital – they're a beacon of hope for families in need of life-saving procedures. Explore their report to understand how they're changing lives through medical advancements and a steadfast commitment to all patients, regardless of their ability to pay.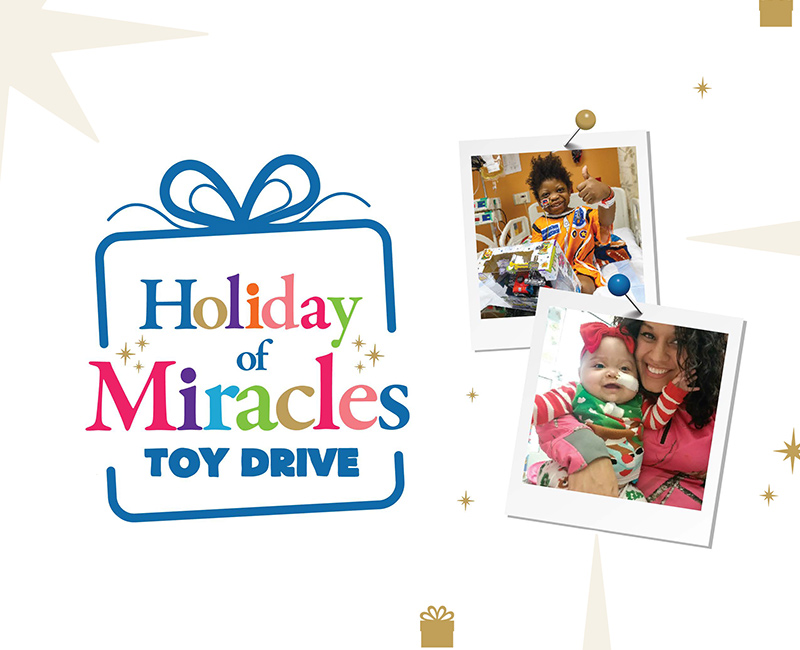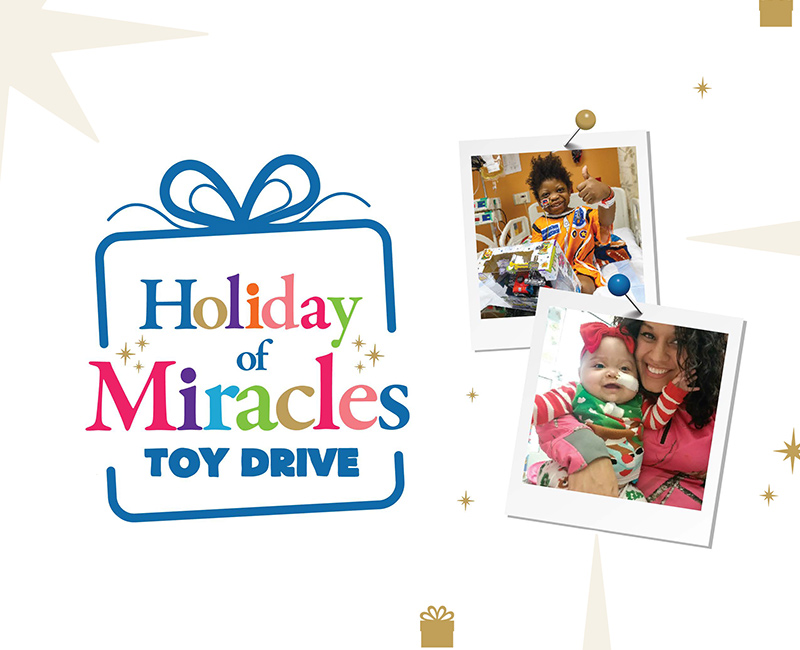 Holiday Toy Drive
Join Jackson Health Foundation in providing the children in our community with holiday joy this season.

Spread holiday cheer with the Jackson Health Foundation's Holiday Toy Drive. Make a financial contribution, explore our Amazon Wish List, or donate new, unwrapped toys or gift cards. Join us in bringing smiles to young patients' faces this season.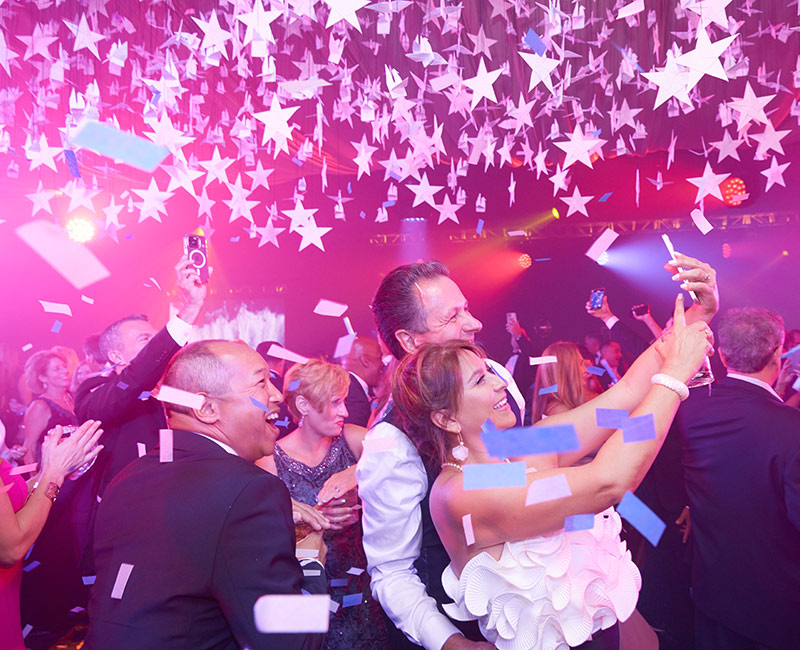 Golden Angels™️ Gala
Saturday, April 27, 2024 | 7 p.m.
Ice Palace Studios | 1400 N. Miami Ave. | Miami, FL 33136

The 2024 Golden Angels Gala will be held at Ice Palace Studios in Miami. One of South Florida's most glamorous social and fundraising events of the season, the Golden Angels Gala brings community leaders, corporate partners, and philanthropists together to support Jackson Health Foundation's Miracle Fund.

For more information, call 305-585-GIVE (4483).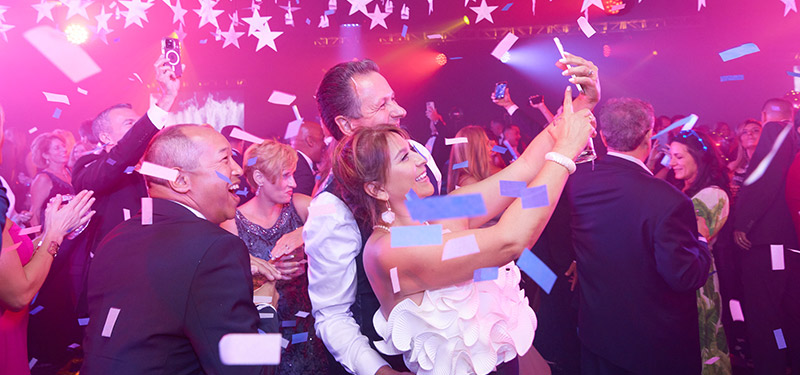 We hosted our annual Golden Angels Gala on April 22 at Ice Palace Studios in Miami. This year's gala celebrated the 40th anniversary of Ryder Trauma Center at Jackson Memorial and honored the Golden Angel Society, the Foundation's premier giving group, whose members play a vital role in advancing Jackson's mission through their philanthropic efforts. The sold-out event brought more than 900 philanthropists and community leaders together for a spectacular evening of giving.