Golden Angels Gala
The annual Golden Angels Gala is one of the most glamorous and anticipated social events of the season. Our Golden Angels Gala honors the generosity of the many philanthropists who have contributed to making miracles happen at Jackson Health System. Our Golden Angels have raised millions to support Jackson's mission and generously host our gala each year. This year we are coming together once again at Soho Studios located in Miami's art district of Wynwood to raise much needed funds at one of South Florida's most anticipated fundraising event of the season.
Join the Celebration
You may purchase a table or individual tickets for our annual event.
Golden Angels Gala Chairs
Jeannie Etter & David Coulson and Jerry Cody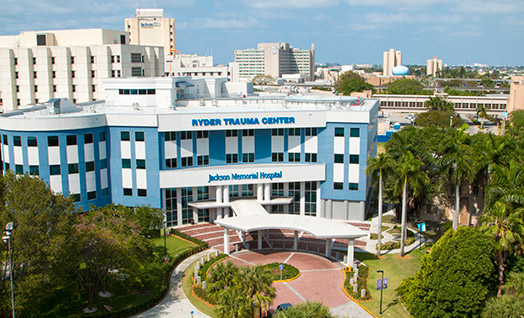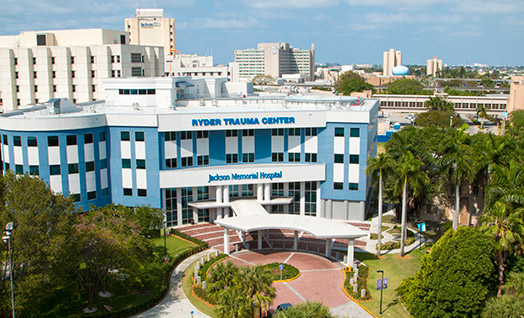 Celebrating the 30th Anniversary of Ryder Trauma Center
This year, the Golden Angels Gala will commemorate the 30th Anniversary of the Ryder Trauma Center at Jackson Memorial Hospital. Ryder Trauma opened in 1992. It serves as the U.S. Army's only trauma training center and it is South Florida's premier trauma center treating an average of 5,500 patients each year.
Jeannie Etter & David Coulson
Platinum Underwriting Sponsors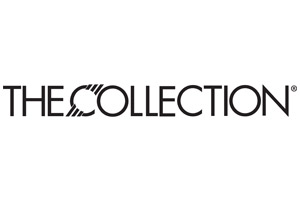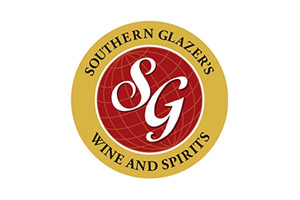 University of Miami Department of Anesthesiology, Perioperative Medicine & Pain Management
University of Miami Department of Obstetrics, Gynecology & Reproductive Medicine
University of Miami Department of Orthopaedics
University of Miami Department of Pathology & Laboratory Medicine
University of Miami DeWitt Daughtry Family Department of Surgery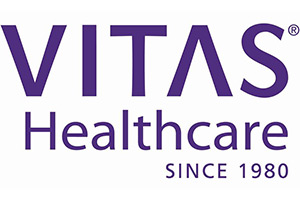 2022 Golden Angels Gala
Jackson Health Foundation hosted its annual Golden Angels Gala on April 22 at Soho Studios in Wynwood. The gala celebrated Jackson Health System's army of caregivers. It also honored the Golden Angel Society, the Foundation's premier giving group, whose members play a vital role in advancing Jackson's mission through their philanthropic efforts. The sold-out event brought more than 700 philanthropists and community leaders together for a spectacular evening of giving.