$16 Million Grant Provided by Shriners Children's Hospital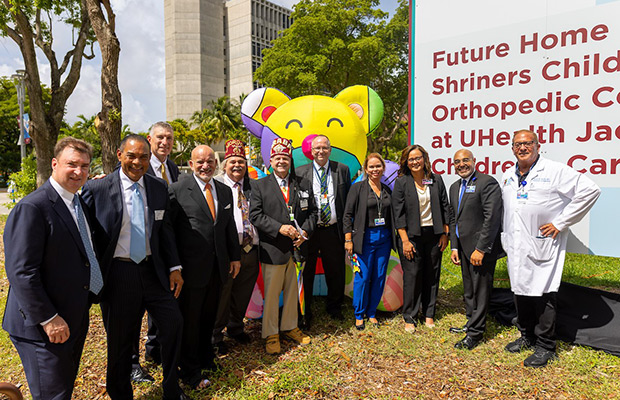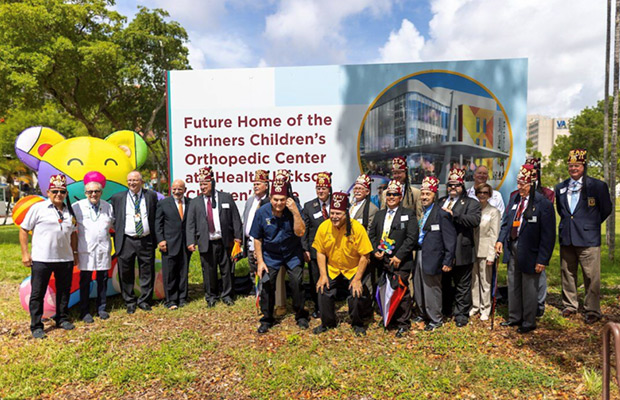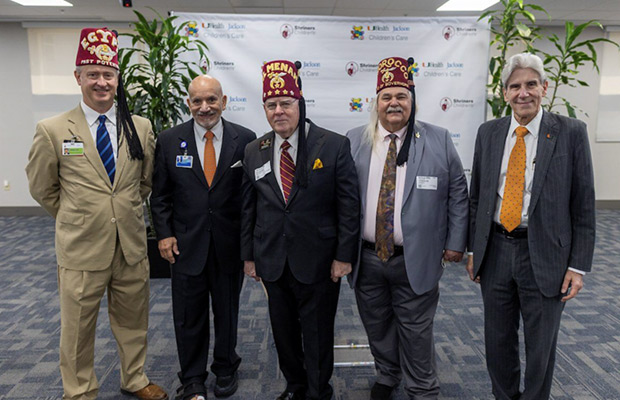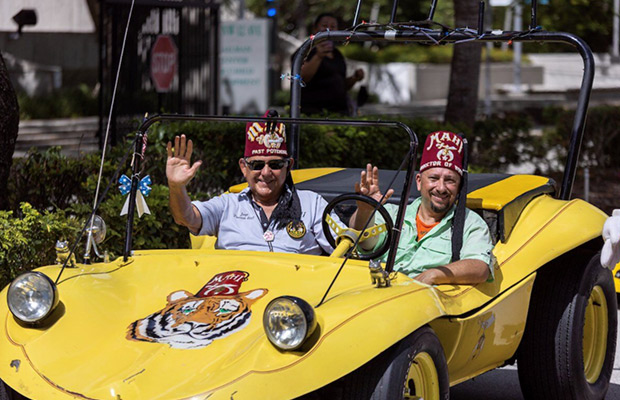 Last month, Jackson Health System, Jackson Health Foundation, UHealth – University of Miami Health System and Shriners Children's announced a major $16 million grant to create a new regional center of excellence called Shriners Children's Orthopedic Center at UHealth Jackson Children's Care.
This unprecedented grant will greatly support pediatric orthopedics. Whether needs of the community come from major injuries treated in our Ryder Trauma Center or potentially debilitating conditions like cerebral palsy, spina bifida, and muscular dystrophy, the Shriners Children's Pediatric Orthopedic Center will be a powerhouse of academic medicine.
With a signature space, new endowed chairs for pediatric orthopedics, and pediatric physical medicine and rehabilitation, this center will supply advanced world-class care for children with traumatic injuries and debilitating conditions. The enhanced orthopedic program will align with other UHealth Jackson Children's Care signature pediatric services, including organ transplant, cardiac care, neonatology, cancer treatment, neurosurgery, and much more.
This affiliation will also be the catalyst for a new, state-of-the-art facility exclusively focused on outpatient pediatric care, which will house all ambulatory children's services from the University of Miami/Jackson Memorial Medical Center campus under one roof – and they'll be just steps from our pediatric emergency room, 379-bed Holtz Children's Hospital.
Finally, this partnership will ultimately help us create the most sophisticated pediatric outpatient center in our 104-year history.
To celebrate these major announcements, we held a parade on campus, which featured a New Orleans-style jazz band, three small NASCAR race cars, and Shriners Dune Buggy Patrol cars.